High Performance Small Monoband YAGI
A number of my customers have asked about antennas for the Kenwood Hybrids, and while I have a personal "limited space" favorite for which I'm trying to create a write-up, I thought I'd start with this one.
This is an antenna I had published in the April 1992 issue of 73 Amateur Radio Today, and received hundreds of "thumbs-up" from people world-wide who built the antenna and had great results. My favorite letter was from a missionary in Africa who said that this was the first time ever that he could have reliable contact with his relatives in the Midwestern U.S.. That made me feel very good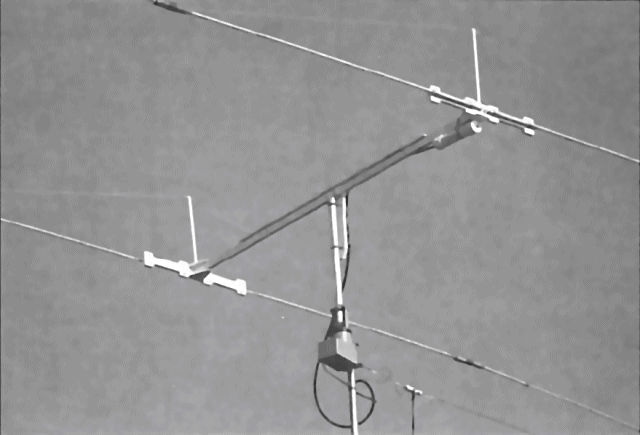 Here are links to PDF's of the original article:
Please be sure to write and send pictures if you decide to build an antenna based on this design, I'd really like to hear about it. I'd also like to hear from anyone who built this antenna 14 years ago!
Yes, AB4GX used to be my callsign, before I got the vanity call K4EAA . . . AB4GX was awful for both phonetics and CW - Can you say tongue-twister? <g> Yes, I'm a pilot, and realize the association with the Experimental Aircraft Association (EAA) . . .
Some Additional K4EAA Site Links

Please Note: The above address is a GIF image, to foil spammer robots.
You will have to type that address into your email client. Thanks for your understanding, Ken.

All Photos and content copyright 2005, 2006, K4EAA, Ken Kemski.