Kenwood R-820 Transceive Instructions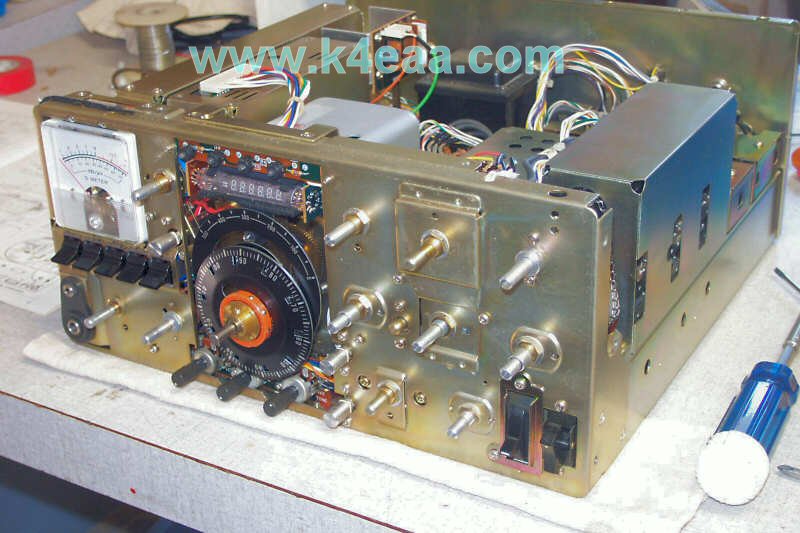 .
The R-820 is perhaps the finest receiver ever built for Amateur use, a triple conversion with VBT, IF shift, final IF of 50KHz, great stability, quiet, and it sold for a 'mere' $1100 in 1979. It has all the features of the receiver in a TS-830S, plus triple conversion. It weighs in like a Kenwood hybrid transceiver, built as solidly as one could ever want.
When teamed with a TS-820S in a full transceive configuration, it arguably produces one of the finest Amateur transmitter/receiver combinations ever devised. The R-820 is one of the rarest receivers around, and if you find one, be sure to hold onto it. There are few that can take its place.
Click HERE to download a PDF of the hard-to-find Kenwood instructions for setting up an R-820 with a Kenwood TS-820S in a full transceive mode, or any other transceiver in a separate transceive mode
Some Additional K4EAA Site Links

Please Note: The above address is a GIF image, to foil spammer robots.
You will have to type that address into your email client. Thanks for your understanding, Ken
.
All Photos and content copyright 2005-2018, K4EAA, Ken Kemski.