K4EAA TS-830S Sales Brochure
Here's a Kenwood full-color, six-page sales brochure for the TS-830S when it was introduced.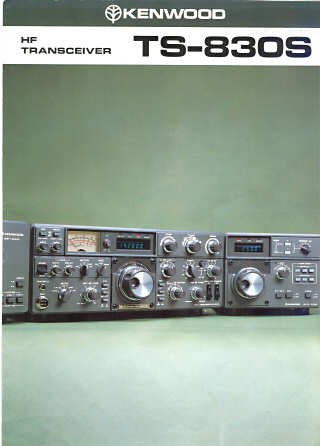 These files are large, up to 3.5MB each. They should print pretty nicely if you wish to reprint the original brochure. Enjoy and 73's, Ken.
Be sure to collect all the Kenwood ads of the era!
Some Additional K4EAA Site Links


Please Note: The above address is a GIF image, to foil spammer robots.
You will have to type that address into your email client. Thanks for your understanding, Ken
.
All Photos and content copyright 2005-2018, K4EAA Ken Kemski.