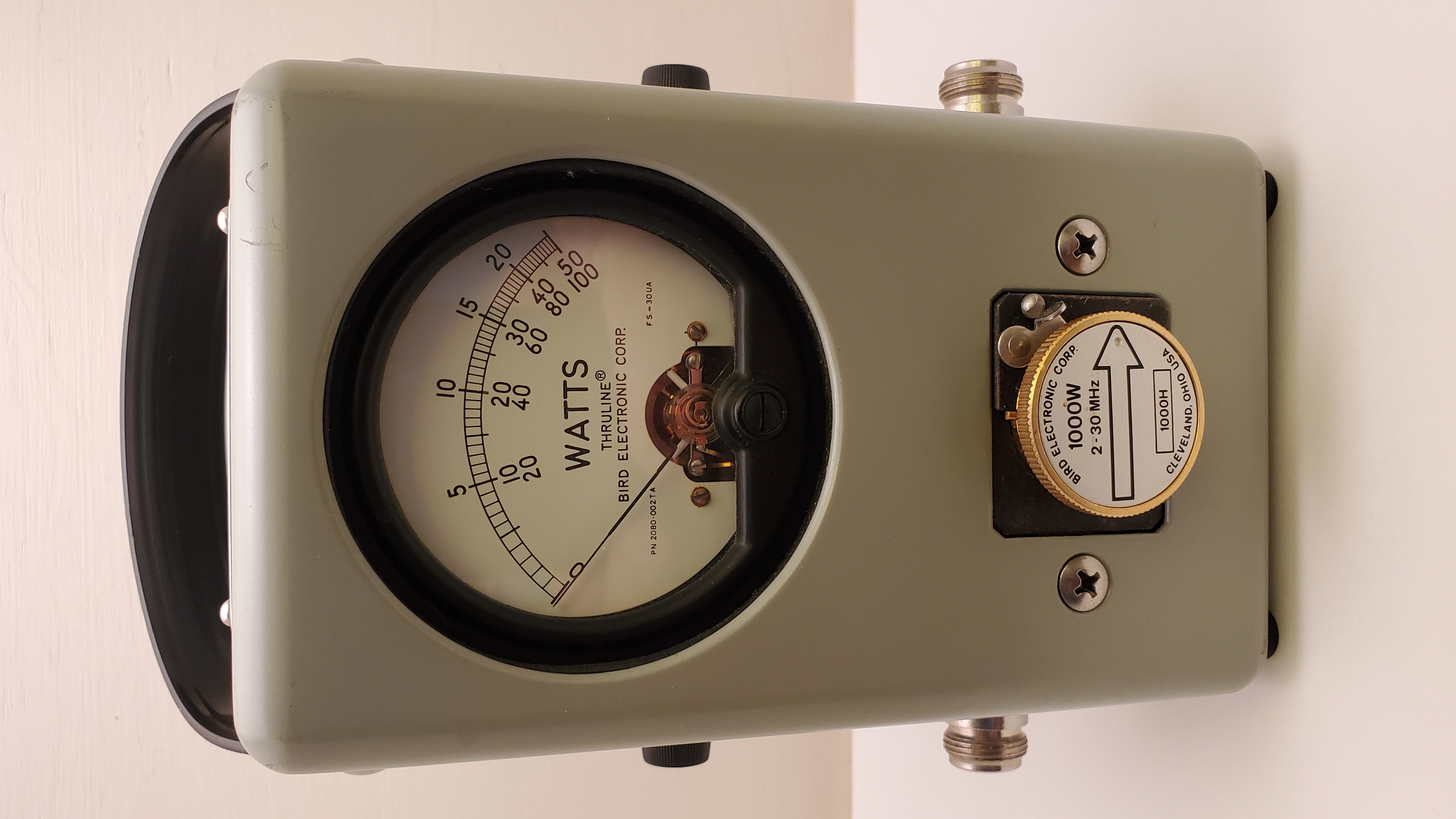 PLEASE NOTE: One Bird 1000H Slug is included. Other slugs show storage on 43 case.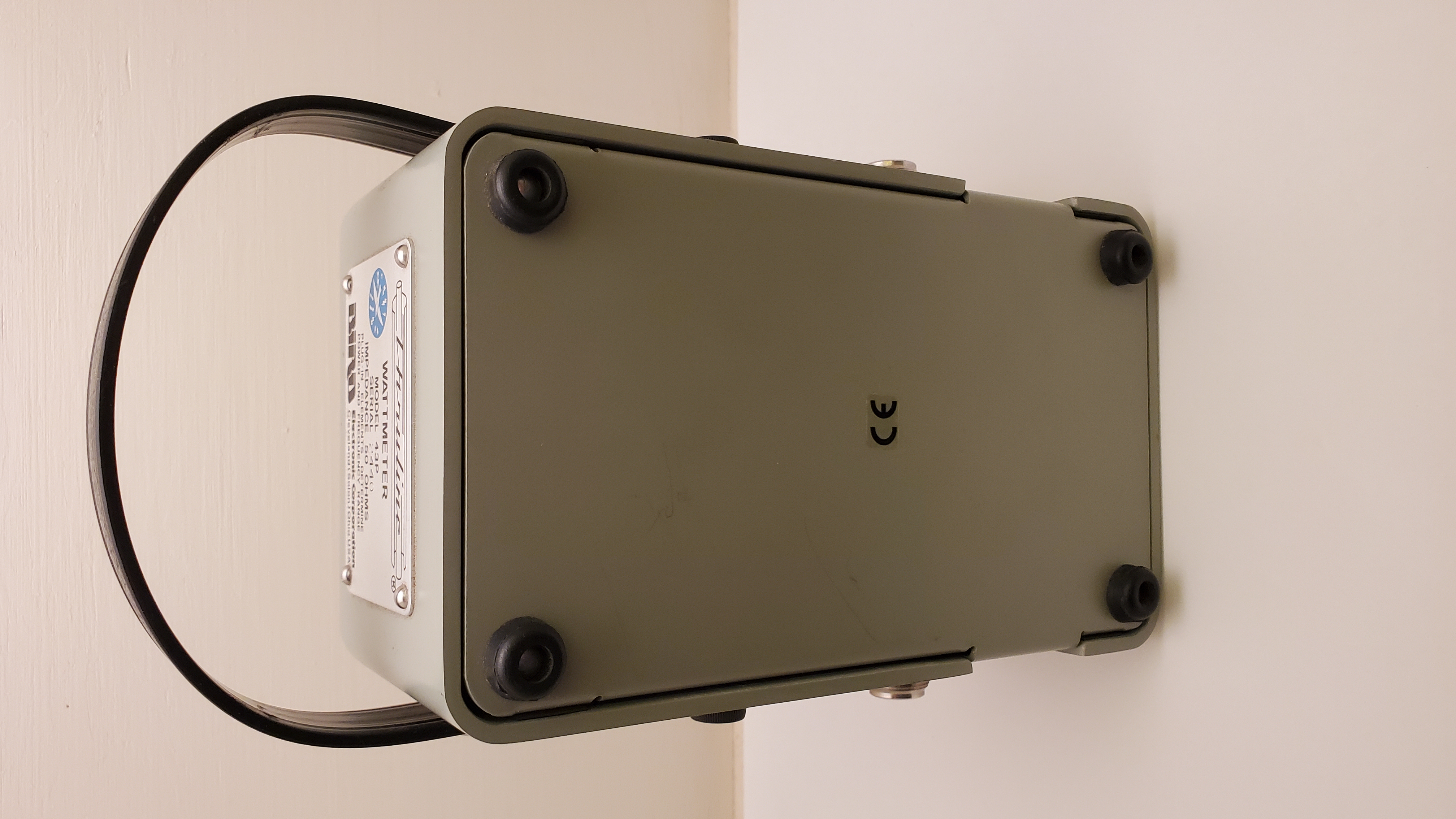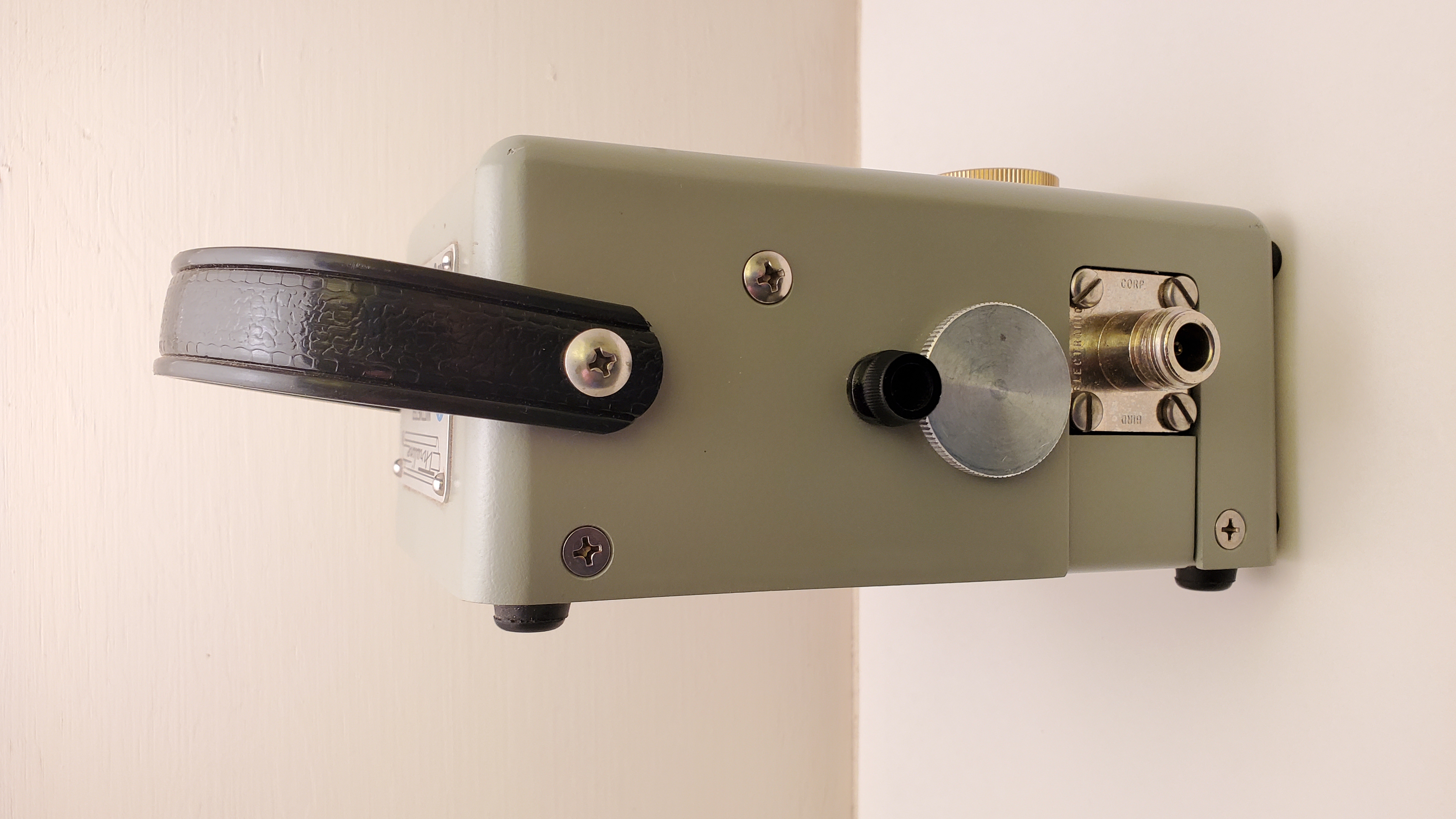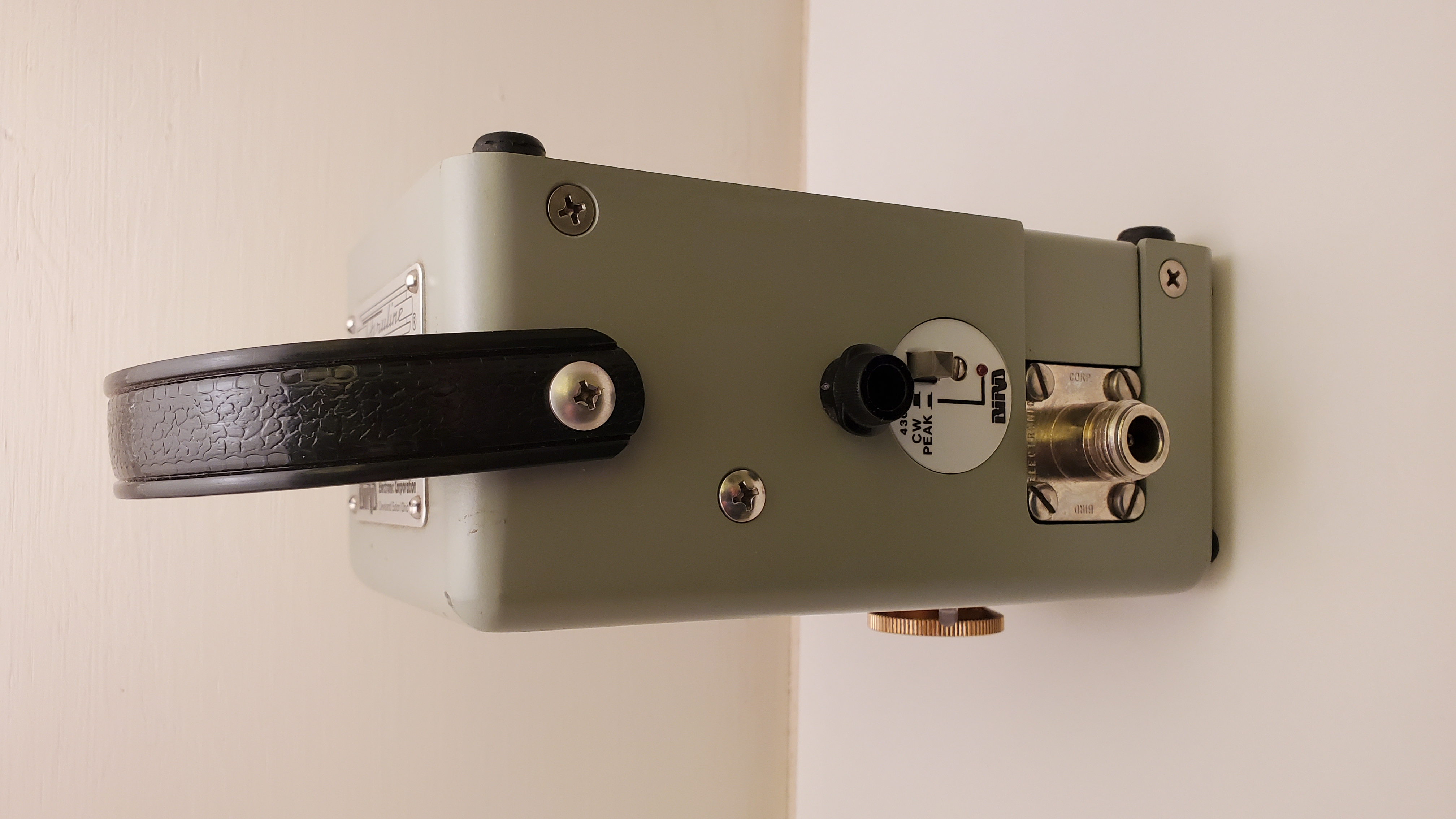 PLEASE NOTE: One of the 9V battery Clips has a terminal missing. Replacement Keystone 1291 battery clip is readily available.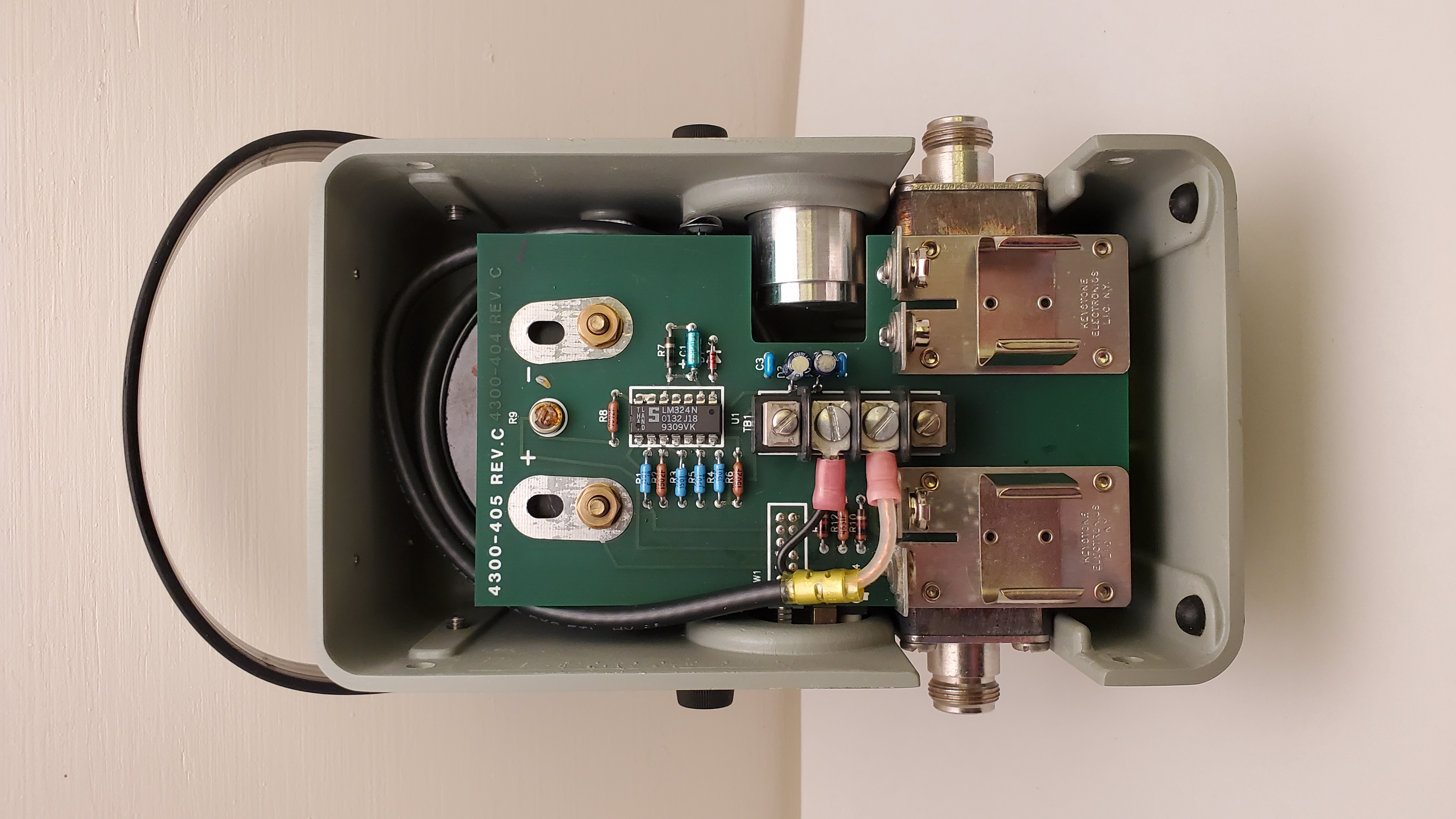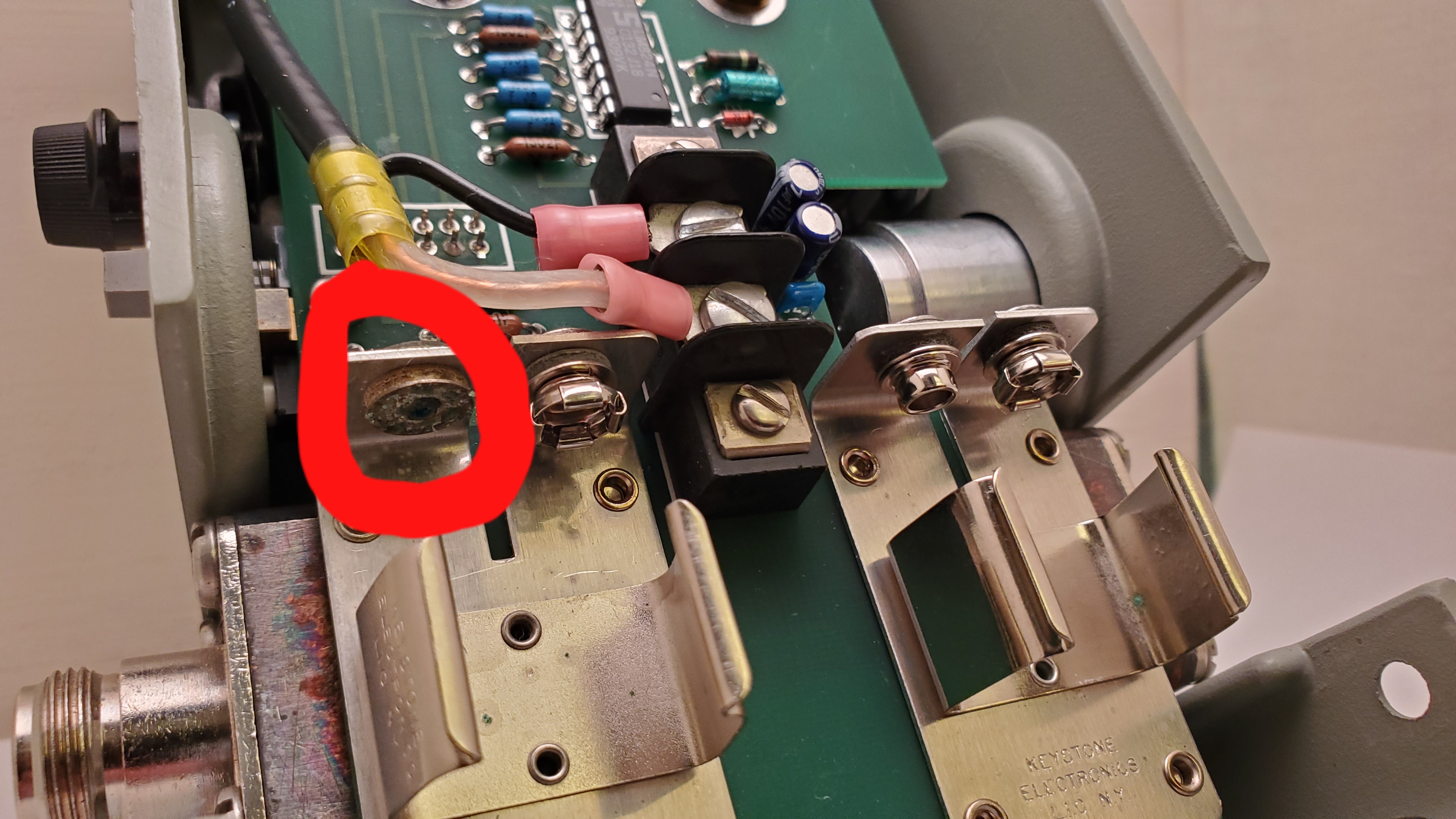 Case - Only damage I could find -Name written on inside of case.
Otherwise, case is like brand new!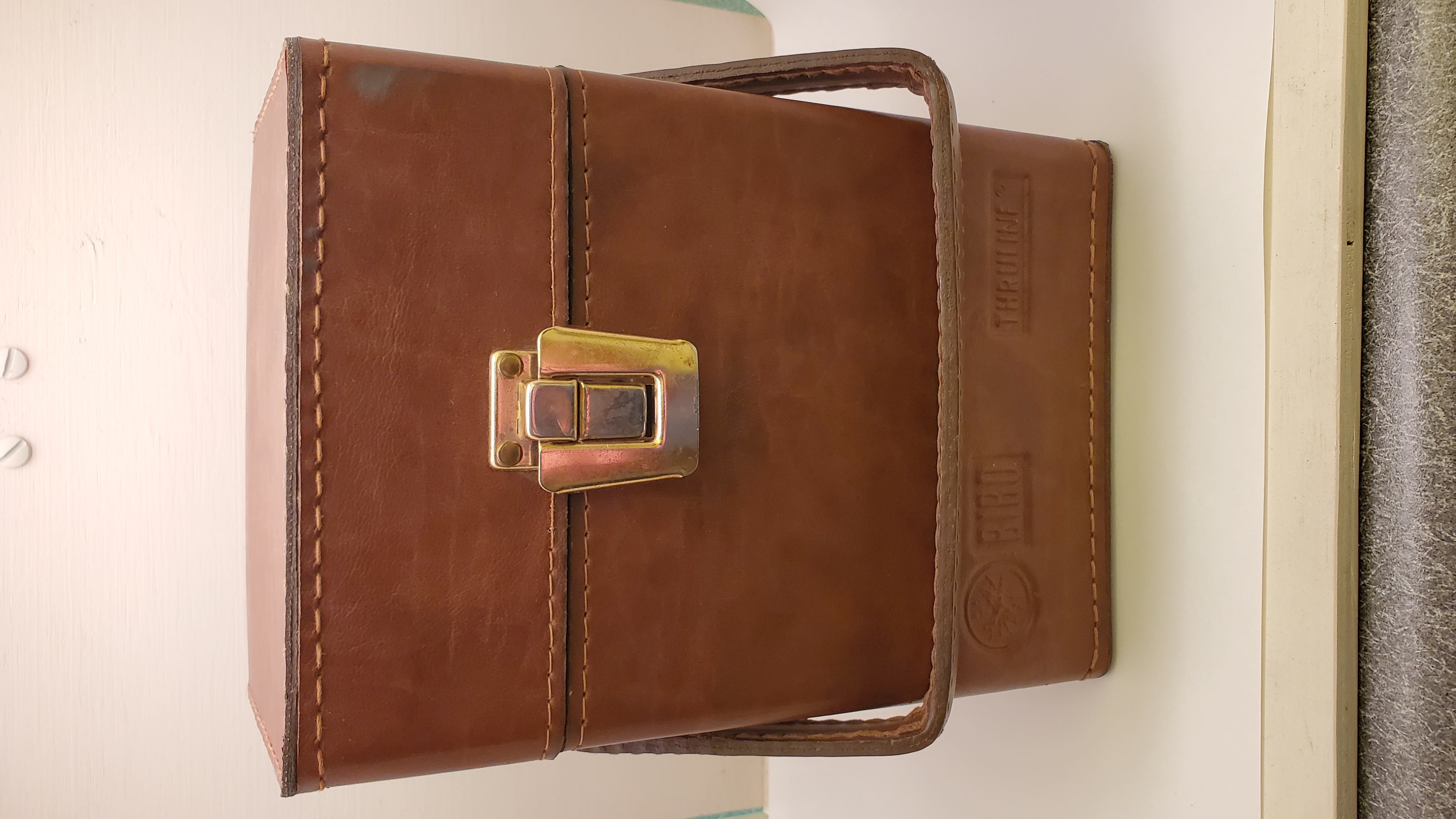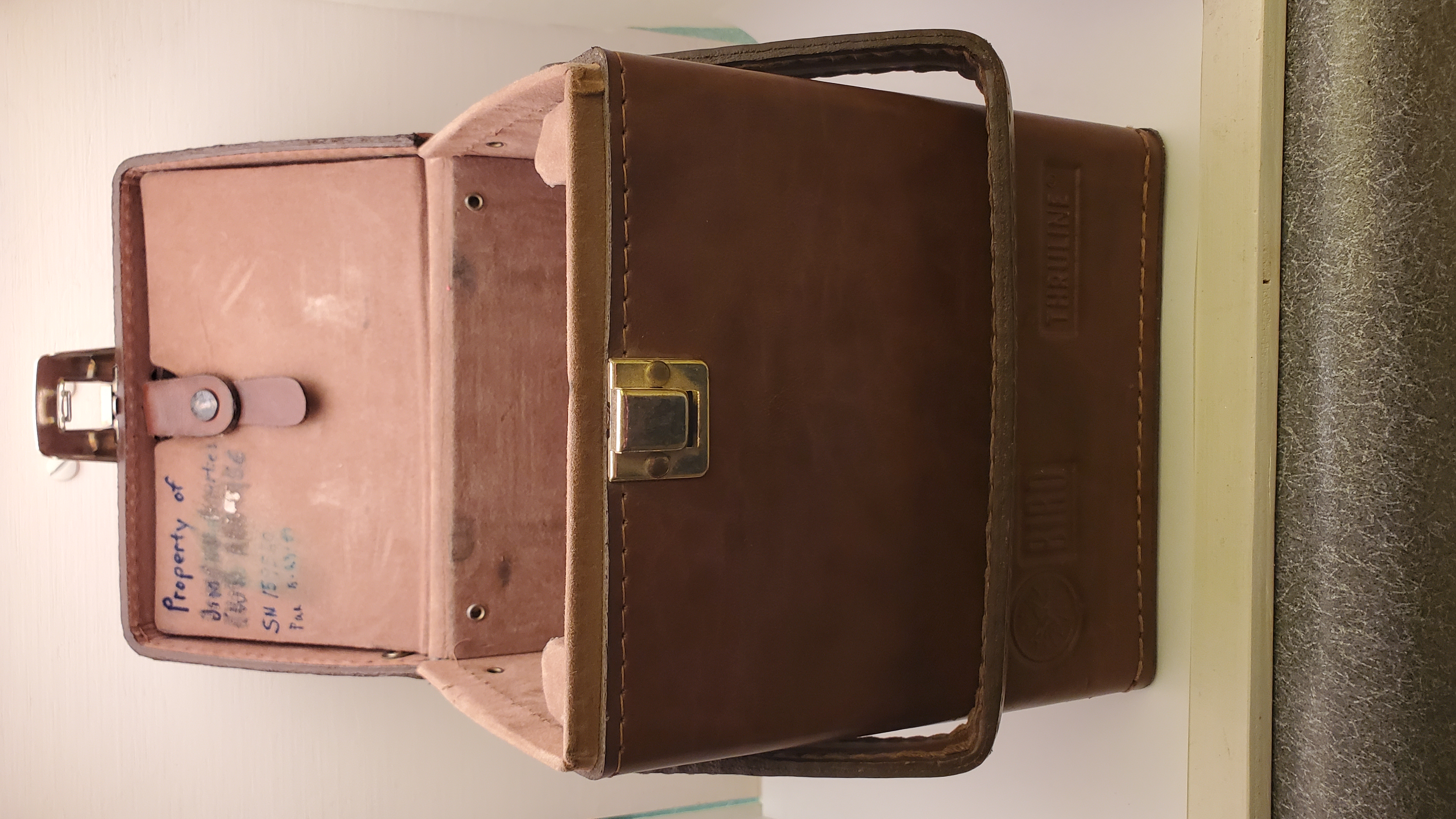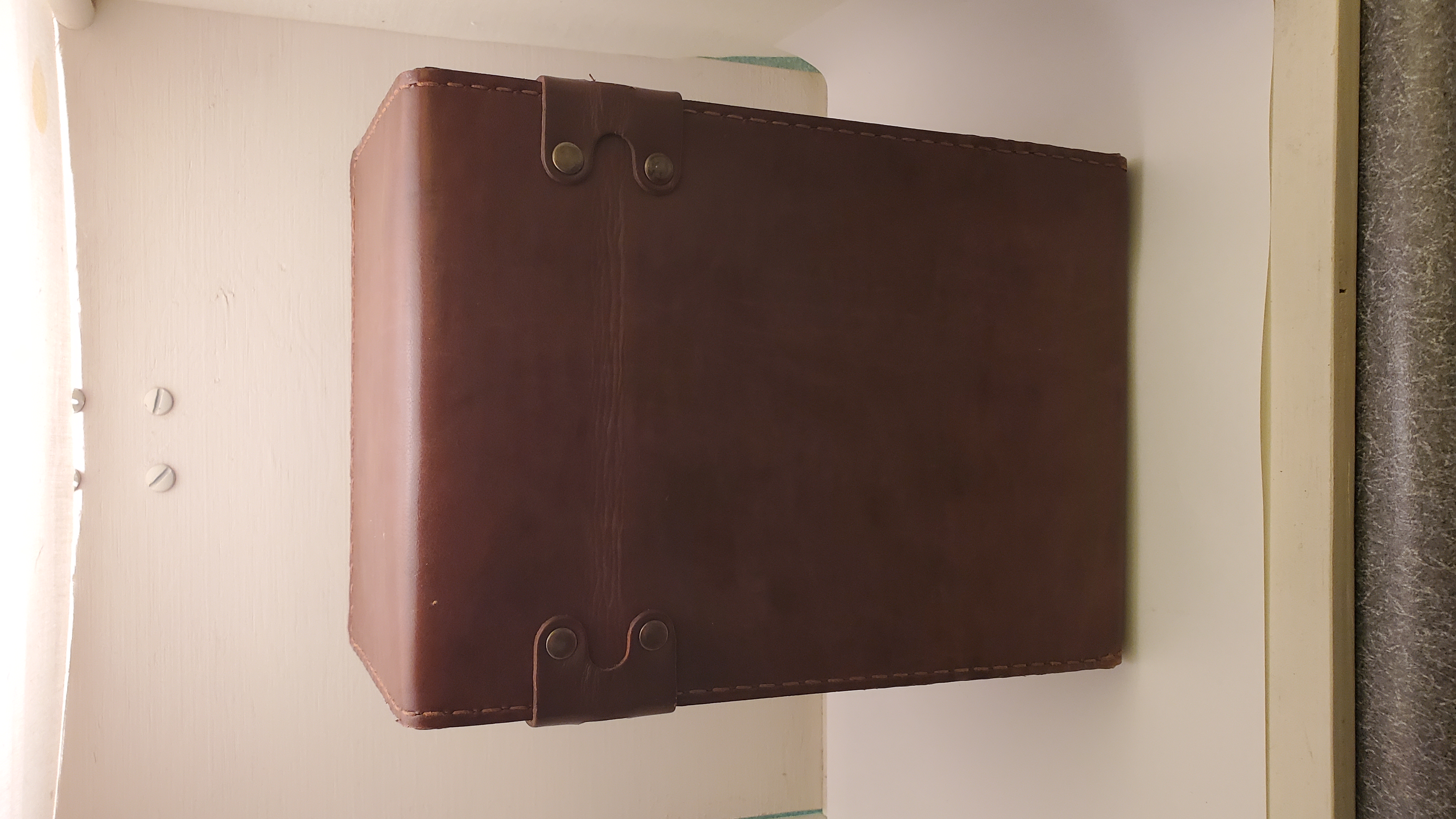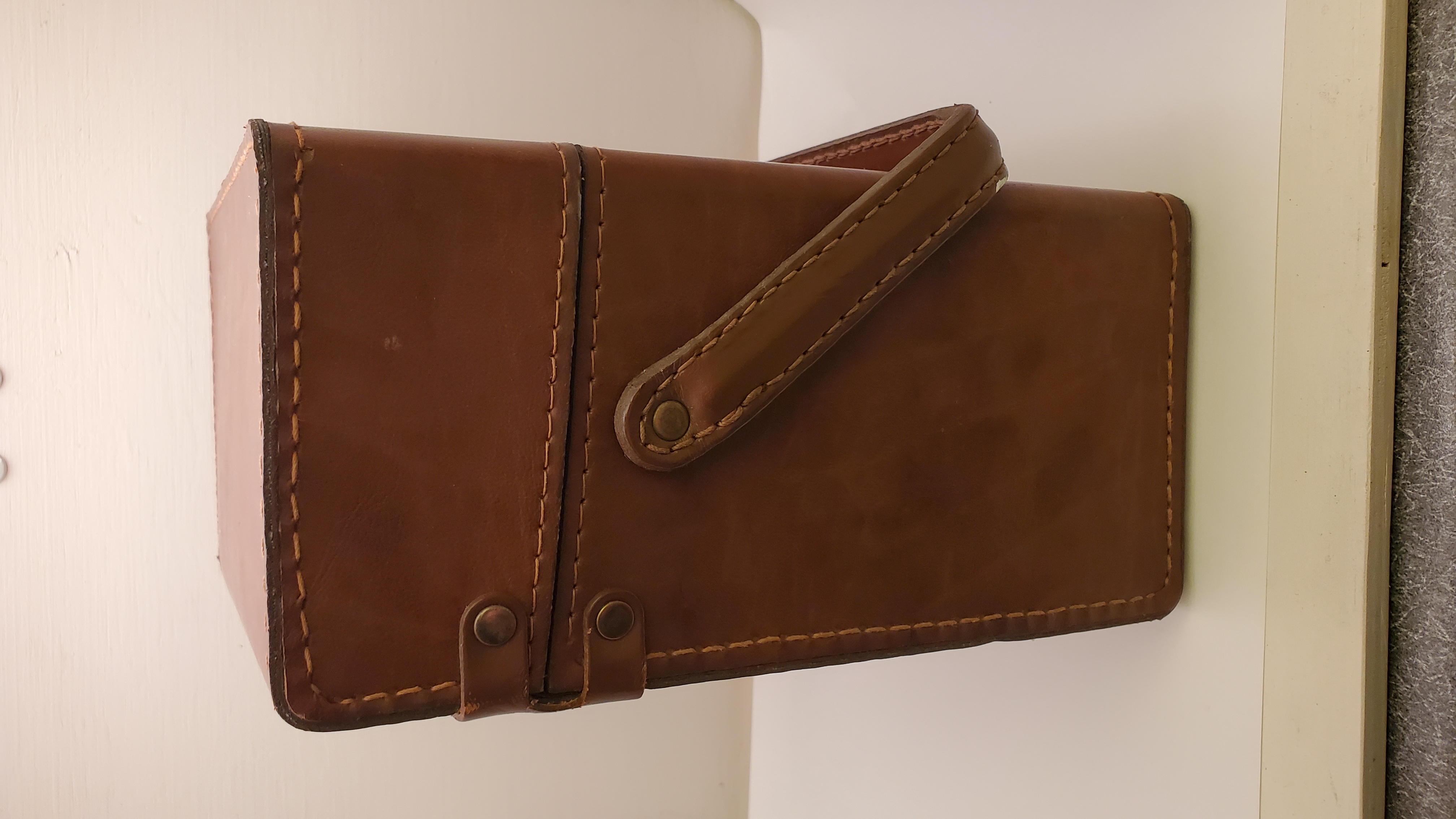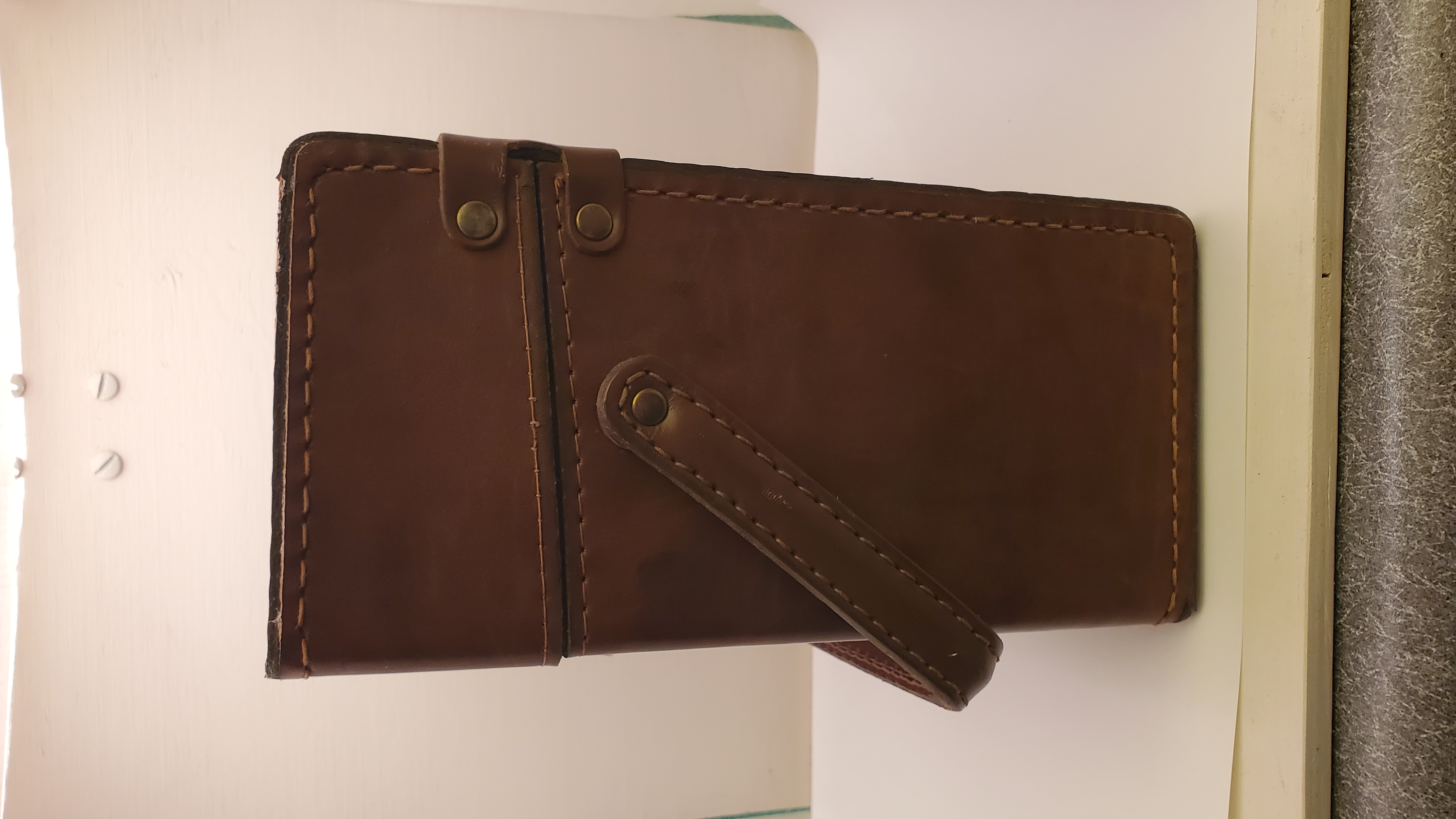 Return to Equipment Sales Page